Our medical consulting services increase case value and save attorney time without breaking the bank.
We assist in helping your clients receive the appropriate medical care as well as increasing case value in approximately 9 out of 10 cases you negotiate and settle.
The value of a medical case can be greatly improved by identifying and implementing strategies to capitalize on significant medical or surgical issues.
Our team of medical doctors provide:
Review of Case Validity and Value
Interpretation of Meaning, or Lack thereof, of Medical Reports & Records
IME Observation & Rebuttal Reports
Answers to Specific Medical Questions in Cases
Medical Case Coordination
Determination of Future Medical Care and Costs
Referral to Appropriate Medical Experts
Liaison to Treating Doctors
Medical Research and Delivery of Medical Journal Articles
Facilitation of Communication Between all Entities
Independent Record Reviews
Help Developing Medical Theories
Deposition & Court Assistance: Table-side or Question Preparation
We help you prepare for all your medical cases. Get us on your team at the outset to facilitate medical case coordination.
Our experienced physicians help with issues related to any medical or surgical questions. We have experience with emergency room, psychiatric, neurological, back injury, head injury issues and other medical cases.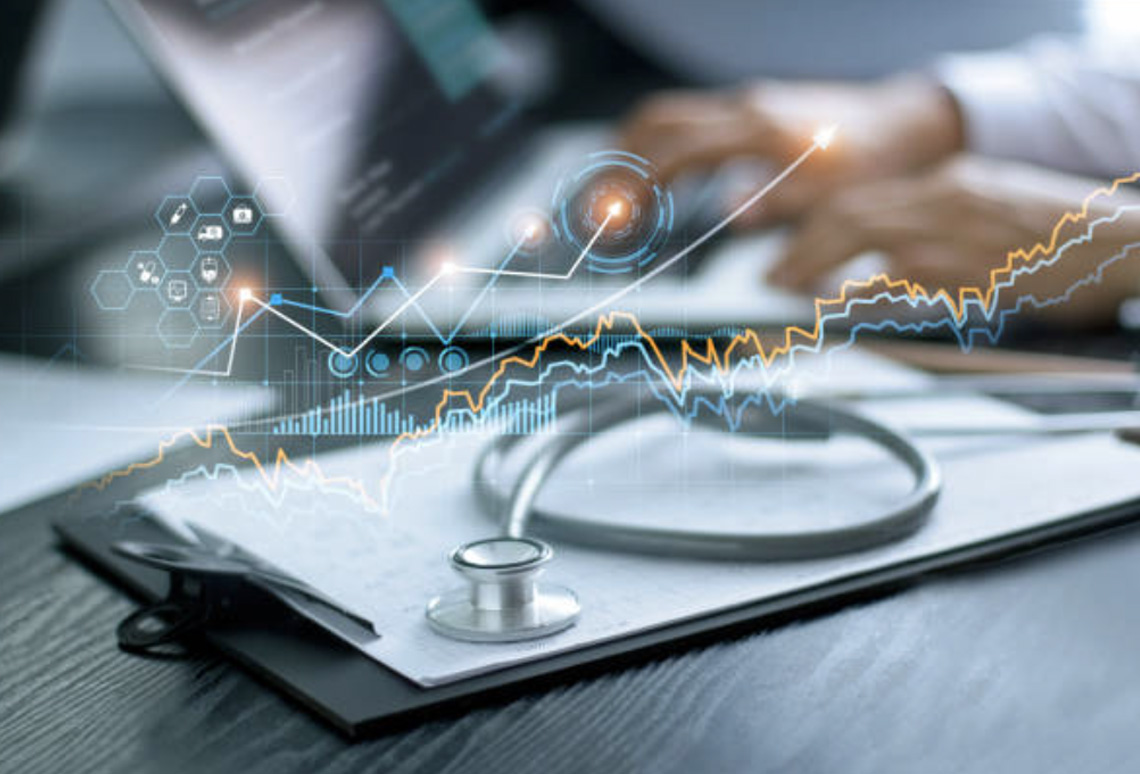 Where do I start?

In many cases, we optimize your medical issues in just a few hours of consultation so you can determine whether you require further assistance. Your cases may be related to auto accidents, negligence, work-related accidents, or criminal cases.

Contact us today to see how we can be of assistance to your medical case.

What types of services are best for my case?

Each case is unique, as are the needs of the attorneys and their approach to medical cases and issues. Our goal is to assess and provide the type(s) of service that will facilitate the success of your medically-related case in the most efficient and economical manner.

Reports & Reviews

We provide prompt service with reports in any form desired by counsel to assure that there is a clear, concise understanding of pertinent details.  Together, we discuss what best serves the attorney's needs at the outset – and we are happy to make any mid-course changes that will best serve these needs.  We will expedite reviews and assure information is provided in a timely fashion and backed up by medical literature whenever possible.

We do not testify as medical experts.

Research

Not only can we review medical records for importance and relevancy, we can also provide medical research, review assessment of causation, or even assist in establishing a physician liaison with your client's treating doctors, families or government agencies.

Liaison and Communications with Treating Doctors

We meet with treating doctors to clarify case related issues like causation and answer medical questions in a case. We can provide up to date medical journal articles in advance of questioning a medical expert.

How does medical consulting save time & money?

Because we are very aware of your expenses, we have made the decision to keep our fees affordable. Many attorneys use medical consultants only when confronted with problems in the case. We suggest that you bring us in at the outset of your representation as this approach has almost always added value to the case.